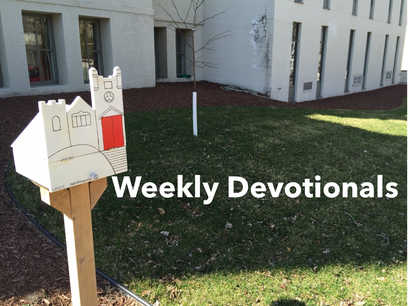 As the sun tilts away from the earth, we enter a winter of darkness.  We light candles.  We wait for a coming Child to bring light to our lives and the world.
In this Advent season of more darkness and less light, nature offers a symbolic sign of a new beginning: the turnover of lakes.  What happens is this:  a lake "turns-over" when water temperatures are the same from the surface to the bottom. This process varies from days to months to complete depending upon the depth, size, shape, air and water temperatures of a lake.  Soon Lake Calhoun is going to steam like a witch's cauldron as warm water rises to the surface, cools and then the ice forms.
As lakes turn over, fish can use depths uninhabitable during the summer.  Studies reveal that walleye, northern pike, muskies, and bass use deeper depths to roam in winter than summer.
This Advent season offers us a "turn-over" from what was to what can be.  May we burn away the wasteful habits that weighted us down.  May forgiveness find a stronger foothold in our hearts.  May love flourish over past regrets and find fresh starts.  May we not let ISIS have the last word but proclaim God's reconciliation for all people.
Every day in the Advent season, we light a candle.  One candle for week one, two for week two until four candles are burning.  The bright flame burns away what once was in our lives and lights a new path to follow.  May "turn-overs" come true in your lives. 
"Yet I am writing you a new commandment that is true in him (Christ) and in you, because the darkness is passing away and the true light is already shining."   I John 2:8
-Dan Schmiechen
Weekly Scriptures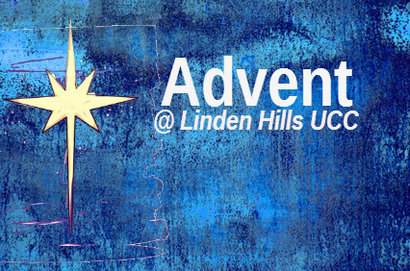 Advent begins the Church Year.  There are four Sundays preparing for the coming of Jesus - people longing for his coming,and our preparation to receive new life. Advent means "coming" or "arrival". The color is purple (or blue).
Advent Weekly Ritual: Light One Candle at Mealtime.