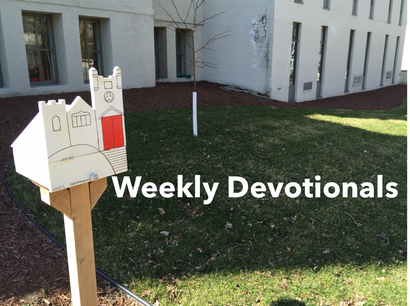 I'll never forget it.  I sat in a canoe with a friend at twilight on a lake in the upper reaches of Quetico, the Canadian wilderness.  Night was falling.  No wind.  No loon or owl calls.  A deafening silence enveloped us.  My friend suggested we open our mouths to listen to the coming night.  We were mesmerized.
I want to say a good word about darkness.  Darkness can hide unwise motives and unhealthy acts.  I won't deny that.  But there is another side of this Advent darkness that speaks of promises to come into your life and mine.  Darkness can offer a time to observe what was done in our lives for one day.
Darkness can help us imagine what can be seen in the coming day.  This time can become a new faith rhythm to our lives.  Darkness is as natural as light.  Darkness can offer a new walk into what a new day may be.  Darkness brings a benediction and a promise to come.
Lighting a second candle in our home can be a time not only to hold back the night but a time to welcome the night, to rest from our labors, to sleep and rise to a new time. Let God work within.  "God called the light Day, and the darkness he called Night."    Genesis 1:5
-Dan Schmiechen    
Weekly Scriptures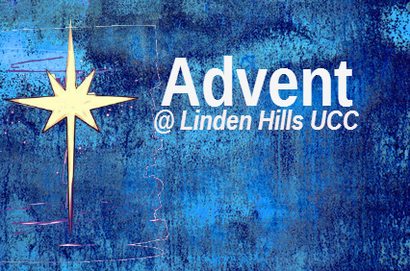 Advent begins the Church Year.  There are four Sundays preparing for the coming of Jesus - people longing for his coming,and our preparation to receive new life. Advent means "coming" or "arrival". The color is purple (or blue).
Advent Weekly Ritual: Light Three Candles at say a prayer.