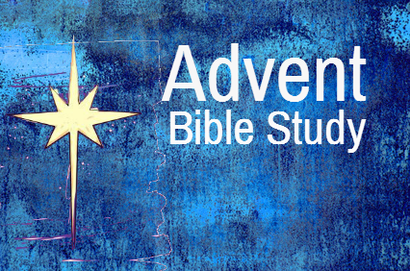 ADVENT SUNDAYS BIBLE STUDY  In Lounge 9:15 A.M. – 9:50 A.M.  We meet in the lounge this Advent Sunday December 20, 9:15 a.m. -
9:50 a.m.  Text: Luke 2:1-29
We look with fresh eyes at the familiar Christmas Story.
An angel tells a teenager she is going to have a baby.

The pregnant teenager sings a song of hope and freedom.

The teenager is not married and her husband is 

stunned but told by a angel to stand by her.

Shepherds are first

told this is the Messiah as they work the midnight shift not the richand famous!

  Jesus is born in a stinking hovel of a barn

Wise people 

wander around looking for new birth in their lives!  
Join us as we unwind this upside down story of Jesus' birth.
Resource Leader: Dan Schmiechen    Meet in the lounge.