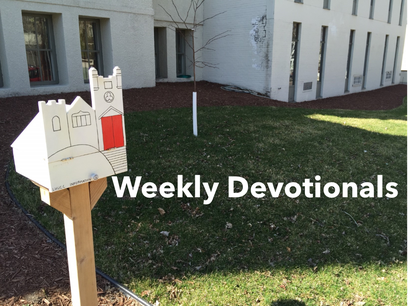 St. Matthew's addition to the Christmas story is out of whack following Christmas.   After all the warmth of cuddly, harmonious Hallmark manger greeting cards prior to Christmas, we run headlong into the slaughter of children by King Herod.  There is deep mourning and family chaos. 
The wise men are on a long, long search for new birth in their lives. They find the Christ child.  However, they refuse to return to King Herod telling him where the child is born.  They protect the homeless and the helpless.  They go home a new way leading to a new life.
Our world is like that – isn't it?  Children are always vulnerable.  Their innocence and vulnerability is gut wrenching.  It's hard to grow up as a kid today in such a dangerous and threatening world.  Let alone live as an adult.
St. Matthew's story realistically opens us to fresh beginnings in a violent world.    Jesus was born into our kind of world – never ending refugees, continual wars, constant disruptions, and fresh hatreds.  Christmas tells us "the good news" - we are not left alone.   A penetrating light of the Christ Child breaks into our lives.    
For behind the manager scene lurks the cross.  The cross tells us love overcomes hate.  Reconciliation overcomes division.  Peace overcomes violence.  Mercy overcomes revenge.  Hope overcomes despair.  God is with us for a new journey into a fresh year.   That's the real message of the Christmas story whether it's uncomfortable or not.   All one can say is: Thanks be to God.
"Warned in a dream not to return to Herod, they (wise men) departed to their own country by another way."  St. Matthew 2:12
Dan Schmiechen
Weekly Scriptures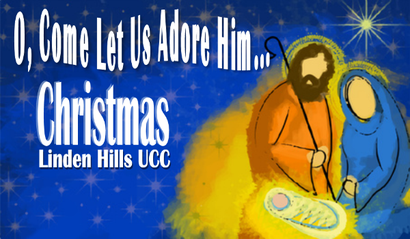 Advent - Christmas - Epiphany
They go together and they speak afresh of our Christian Faith.  Advent, four weeks means "coming" of the Child.  Christmas Season is not one day but twelve days reflecting on the birth of the Child. Epiphany "makes known" the message of the Child for the world beginning January 6.
Weekly Exercise: Light a candle and say a prayer.