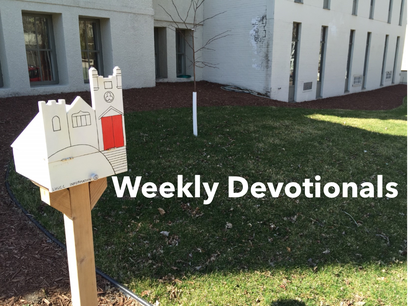 The English poet T.S. Eliot places these words in the mouth of one of the wise people searching for the Christ Child.   We are not told much about the wise ones.  Only that they are following a star in search of meaning in their lives.  In fact, St. Matthew does not say much about them.   We know nothing about their personal lives.  Racial background is not mentioned.  No names are given.  And there were not three only "wise men from the East."   All we know is that they are on a search.
As a youth, I never could figure out how these regally clothed travelers with their glorious garments could be so clean and tidy after battling wind storms, sand storms, snow storms, rain storms and desert heat.  They must have stopped at a dry cleaners before visiting the Christ-Child.      
Why were they lead all that way?  Why were we lead all that way? This is a good question for us as the calendar year closes and a new year's journey begins. 
What do we seek?  A stronger faith?  Better family relations?  Better meaning in my job?  More peace and reconciliation in the world?  Being a kinder, more forgiving and caring person?   May we learn new Christ like habits that we never imagined before.  
We made it through the year with God's love.  We come to the manger and lay down our gifts as did the wise.  Guide by God's grace, we journey with them into new territory. 
"They left for their own country by another road."      St. Matthew 2: 12
-Dan Schmiechen
Weekly Scriptures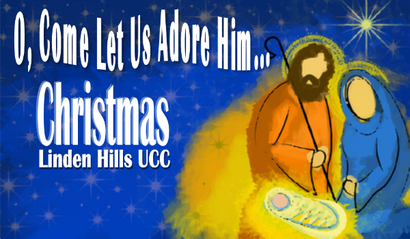 Advent - Christmas - Epiphany
They go together and they speak afresh of our Christian Faith.  Advent, four weeks means "coming" of the Child.  Christmas Season is not one day but twelve days reflecting on the birth of the Child. Epiphany "makes known" the message of the Child for the world beginning January 6.
Weekly Exercise: Pray your own prayer.