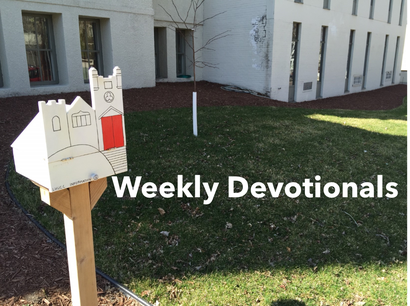 Our country struggles daily with race and class, with definitions over who is an American?  We see and hear stories of millions of refugees fleeing terror, violence and destruction throughout the world.  I was waiting for a new issue to come up and it did.
The issue erupted when Dr. Larycia Hawkins, an associate professor at Wheaton College, a Christian fundamentalist school outside of Chicago, Illinois got fired and placed on administrative leave.  This statement got her fired: "Muslims and Christians worship the same God."  She donned the hijab head scarf before Christmas as a sign of solidarity with Muslims.  Is there a God for every world religion or is there only one God – monotheism?    
From the Jewish faith, we receive our understanding of one God from the Old Testament.  This God is the One who creates heaven and earth, who creates human life, and who gives freedom to choose good or ill.  God forgives, loves justice and yearns for all people to live in harmony and peace. 
From the New Testament, we also affirm God's loves shone in the flesh and life of Jesus Christ.  Despite centuries of debate and reflection over the humanity and divinity of Jesus, the struggle over a world of matter and spirit, the forming of the earth and human life – we say God in Jesus Christ reconciles and overcomes all that destroys life.  As Christians, we affirm the Old Covenant with Israel that has come from Abraham and Sarah and the New Covenant of the Good News of Jesus Christ.
While I believe the Christian faith is unique and distinct from other world religions, I do not believe Christians have the only handle on interpreting God for our times.  Also, I do not believe Christians are God's favorites and we are righteously superior to those of other faith traditions.  Christians have committed unChrist like acts in the name of Christ.  We repent for the harm done by the Christian Church and resolve to act more faithfully in the spirit of Christ.   
I seek wisdom and understanding from other faith traditions widening and deepening my understanding of God.  I believe the innate human yearning for peace and the instilling of justice unites all faith traditions in this beautiful world created by God.  So I believe "One God world without end." 
"In the beginning – God created the heavens and the earth….Let us make humankind in our image…it was very good."  Genesis 1:1,26,31    "And the Word became flesh (Jesus Christ) and lived among us….full of grace and truth."  St. Luke 1: 14.
-Dan Schmiechen
Weekly Scriptures