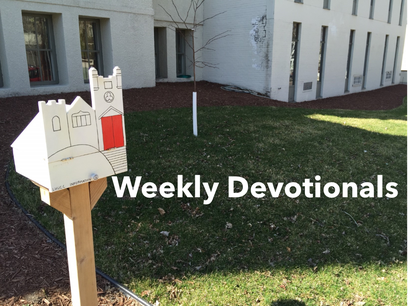 A flash back: I am 8 years old spending two weeks on a farm of family friends outside Augusta, Missouri.  I'm standing next to a mother and her two squirming daughters.  The Mom is pumping a water pump and using soap to wash out the mouths of her girls.  They used dirty language.  The Mom turned to me and said "If I catch you swearing, Dan Schmiechen, I going to wash your mouth out, too."
That story from my childhood popped into my mind after hearing the foul, hateful language some Presidential candidates used in past debates.  No matter what your political party that kind of behavior is a no, no.  The national press revels in such excesses.  It helps their ratings.    
We have come to a point in our culture if one can't think of a civil response whether talking politics, religion, sports, family, neighbors – you name it – insulting people is "the in thing."  We are turning into "an insulting intolerant society."  This kind of behavior breaks down a crucial fiber of national life called civility and respect for all.  Besides it is harmful to people. 
Lent is a good time to say to a friend, family member or neighbor – "Look, we may not see eye to eye on this subject.  Would you be willing to talk (name subject) as we hear each other.   I'm not going to try and change you.  Can we talk?"
 "Let your speech always be gracious, seasoned with salt, so that you may know how to answer everyone."  Colossians 3:6
-Dan Schmiechen  
---
Weekly Scriptures