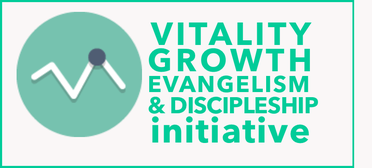 With the help of our coaches at Center for Progressive Renewal, Linden Hills UCC has made good progress in the exciting work of renewing our church for coming generations. 
So far, we have:
•    Identified three areas of ministry on which we need to focus to ensure continued strength,
•    Formed a guiding team of church members to serve as advisors and resources to the ministry teams that we need to form, and 
•    Launched one of the three ministry teams we hope to start, which is focused on building relationships within our congregation and with the community. 
We are now forming the two additional ministry teams we need. One team will focus on questions related to sustainability of the church and wise use of our resources. The focus for the other team will be to determine how we maintain and build leadership in a way that is inclusive and purposeful in our congregation.
If you have an interest or a calling to join one of these teams, please contact a member of guiding team, listed below. In the spirit of renewal, teams will be self-determining, with members of the guiding team available resources at the discretion of the team. 
You can learn more about the teams and the questions we ask them to address by reading this brief document. 
As part of the consultation Linden Hills UCC is engaged in with the Center for Progressive Renewal (CPR), the congregation has access to a library of webinars that are no cost to you. We are excited, as we prayerfully engage one another and resources that can be useful to us and our next season together as community. Here's the link to the webinars available on demand from CPR: https://vimeopro.com/progressrenew/ondemand/page/2 
Your guiding team consists of Pete Bernard, Pete Bils, Eliot Howard, Kathryn Kaatz, Lawrence Richardson, & Dave Wilson