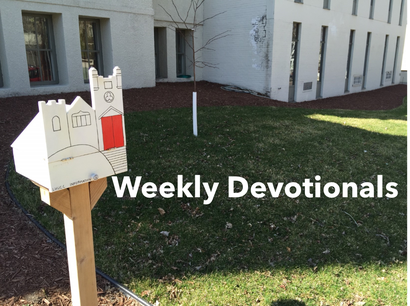 It's that time of the year called "ice out" on lakes in Minnesota.  There are two definitions of ice out on a lake.  One is to navigate a boat from one end of a lake to another in open water.   The second is doing the same thing except your boat bushes through some ice.
"Ice out" is fascinating.  Snow both reflects from sun and insulates.  A lake no matter what the size neither gains nor loses heat.  Bottom sediment is still warm from the summer heat.  As snow melts, light penetrates the ice.  A lake melts from the bottom up.
When ice is 4 to 12 inches thick it forms in vertical crystals called candles.  Ice looks dark because the lake is turning over – colder water sinks and warmer water rises.  Melt water breaks up the ice.  When wind comes up the dark ice can go out in hours.  The crystals make a tinkling sound as they knock against each other.
Did your heart of faith turn over these past days?
Did I take a bold step and forgive some?
Did I erase resentment?
Did I offer help to someone?
Did I let a past hate die?
In this season of lake turnovers, where can God warm your heart and turn over?
"….the fruit of the Spirit is love, joy, peace, patience, kindness, generosity, faithfulness, gentleness and self-control."  Galations 5: 22-23
-Dan Schmiechen  
---
Weekly Scriptures
| | | |
| --- | --- | --- |
| Day | Date | Scripture |
|  Sunday | May 1 | Parable of Rich Fool |
| Monday | May 2 |  Parable of Sower |
| Tuesday | May 3 | Parable of Sower |
| Wednesday | May 4 |  Conversation with Pharisees |
| Thursday | May 5 | Jesus' commission to his disciples |
| Friday | May 6 |  Practical meaning of Jesus' message |
| Saturday | May 7 | Jesus heals a leper |