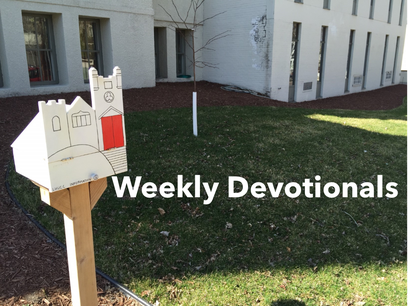 Barbara and I spend nearly three hours in a MN License Bureau reception room waiting our turn – in the morning and the afternoon – to make an address change on our driver's licenses.  Several years back, someone said, "The driver's license bureau is the great leveler in our society."
We sat there and saw races of people from all the colors of the rainbow.  Where did I ever see that in Minnesota?  There were babies and kids – quiet, crying, shouting and running around followed by scrambling parents.  There were teenagers, singles, young couples, middle aged, elderly, grandparents, and single people.  This drab experience was turning out to be an unintended civics lesson. 
Everyone had to take a ticket with a number on it.  You wait your turn.  Privilege did not count.   Professions did not count.   Wealth did not count.  Education did not count. Cloths did not count. The cars we drive and the houses we live in did not count.  We had to wait our turn.  How insanely democratic can one get?  In those three hours we were stripped down to our basic humanity.  We are all equal and valued in God's eyes.
To pass time, I talked with a woman how this intolerable waiting can be used more creatively.  We thought of organizing games for all ages of people in the room like musical chairs, hide and seek, and charades.  We thought of pairing all the people into small groups and talk about their lives.   We worried the computers would crash when our numbers were called.  We thought of the state hiring a hypnotist to place one in a more relaxed state of mind. 
I got into the crazy mindset that I was more deserving than other people.  I was the one who should go first to stop this infernal waiting for my number to be called.  I looked into the faces of strangers and strangely I saw them as new neighbors.   Why on earth did I think I was better than other people?  All the people in the waiting room were just like me holding love and hate, compassion and fear, struggles and hopes in their lives.  God was teaching me about my neighbors.  It was the last place I expected to be taught - in the MN Driver's License Bureau.
"This is my commandment, that you love one another as I have loved you."  St. John 15:12
-Dan Schmiechen  
---
Weekly Scriptures
| | | |
| --- | --- | --- |
| Day | Date | Scripture |
|  Sunday | May 15 |   |
| Monday | May 16 |   |
| Tuesday | May 17 |   |
| Wednesday | May 18 |   |
| Thursday | May 19 |   |
| Friday | May 20 |    |
| Saturday | May 21 |   |