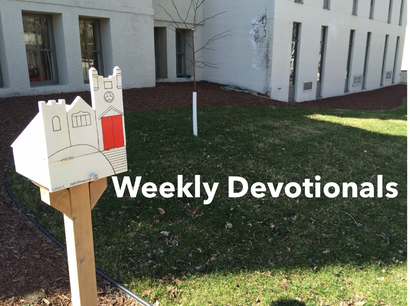 Someone once said, "We humans do not lack of wonders but a sense of wonder."  What do you see during the day?  What do you watch for?  What do you listen for?  Most wonders in God's world are waiting to be seen.  
So take a walk and see nature around your neighborhood, in a city park, a forest preserve or a state park.  Nature is waiting to be seen and enjoyed. 
Loons eerily call.  Rock bass swarm.  Beavers chew.  Wolves howl.  Coyotes bark.  Cormorants gawk. Mergansers parade.  Night crawlers squirm.  Vegetables sprout. People hug. Stars dance.  Clouds pile up. Bees buzz.  Humming birds hum.  Moon glows.  Northern Lights waltz.  Mice scamper.  Trees grow.  Birds dart.  Squirrels scamper.  Porcupines waddle.  People laugh.   
Water moves.  Sun glows.  Natural scenes change.  People smile.  Vegetables sprout. Eagles soar.   People cry.  Ravens somersault.   Blue herons glide.  Ospreys sweep.   Fish swirl.  Family and friends  love.  Leaves flutter.  Moose lumber. Trees bend.  Storms awe.  People forgive.  Wind blow.  Crows squawk.    
Wrens bubble songs.  Spiders web.  Flies buzz.  Bees hum.  Dragonflies rattle.  Mosquitoes whine.  Flower perennials color purple and burst like a rainbow.  Cicadas sing.  Wood ducks and mallards fly after molt.  Blueberries, pin cherries, red raspberries ripe.   People play.  All life affirms God. 
"Let everything that breathes praise God.  Praise God."  - Psalm 150:6
   -Dan Schmiechen
---
Weekly Scriptures
| | | |
| --- | --- | --- |
| Day | Date | Scripture |
|  Sunday | August 14 |   |
| Monday | August 15 |   |
| Tuesday | August 16 |   |
| Wednesday | August 17 |   |
| Thursday | August 18 |   |
| Friday | August 19 |   |
| Saturday | August 20 |   |