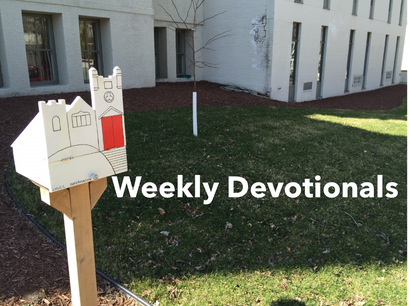 Minnesota Nice does not have the ability to see below the racial surface of our city or work toward better community.  All it can do is produce tolerance and tolerance is not enough. 
An article appeared in the Minneapolis Star Tribune (July 15, 2016) that tells us we have the nation's largest segregated neighborhoods with immense gaps in employment, education, health and wealth among blacks and whites.  Even school boundaries are arranged to have privileged schools insulated from racial problems.  Such enclaves deny people opportunity.    
The issues are racial but in a deeper sense they are neighborly. Good neighbors hold people and communities together.  All lives matter.  We have it on good authority that "God so loved the world." 
There is no magic wand to overcome our divide.  We need to see how people live different lives, in different circumstances, with different futures sharing full opportunities as citizens. 
It takes hard work to keep our elected leaders alert and savvy to the citizenship needs of all people.  It takes continual prodding to get that done.  God calls us to work for the common good together. 
"God has told you, O mortal, what is good; and what does the Lord require of you but to do justice, and to love kindness and to walk humbly with your God?"   Micah 6:8
-Dan Schmiechen
---
Weekly Scriptures
Day
Date
Scripture
 Sunday
August 21

 

Mark 6:1-6a


Monday
August 22

 

John 6:52-59


Tuesday
August 23

 

 John 6:60-71

Wednesday
August 24

 

John 7:1-13


Thursday
August 25

 

John 7:14-36


Friday
August 26

 

 John 7:37-52

Saturday
August 27

 

John 8:12-20