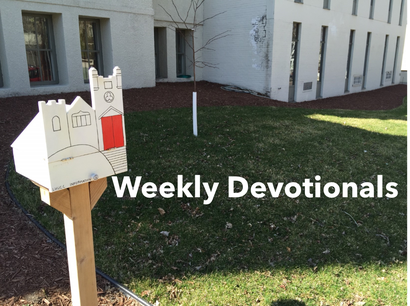 With all the gloom and doom news piled high by the printed page and electronic media, Christian fundamentalists do not need to proclaim the end times are coming.  The media does it for them.   Volkswagen, the German car maker is manufacturing rocket ships for migration to Mars to escape this  calamity.  Tickets are now on sale.  They want to get public attention off their cars.
Let's bring in a little perspective!  Yes, social, economic, racial and environmental issues run deep in our country and in the wider world. These are uncertain and disquieting times.  We live in a world where it is hard for people to get along.  Whether the issues are migrations to other countries, war in the Middle East, and affirmation of civil/citizenship rights of people – it does seem overwhelming.
We are a people of the Good News.  The light of God's love shines in the darkness.  Last Christmas the word of Jesus' birth was "Do Not Be Afraid."  We affirm the presence of God with us in life and death, in hope and despair, in peace and war.  We walk the way in the light of forgiveness, mercy and justice.
If some people want to embark on campaigns of demonizing, demagoguery and hate against their neighbors – let them.  We will not allow their vision of darkness have the last word.
Remember in the order of God's creation, God created human beings last.  God gave us freedom and responsibility lined with choices to care for the earth and build communities of people.  Human beings do crazy acts of violence toward humans, not God.
Forgiveness still holds.  Caring remains strong.  Love is constant.   Justice always needs an airing.  Good neighbors shape lives of worth for common good.
"Do not be afraid; for see l am bringing you good news of a great joy for all the people: to you is born this day in the city of David A Savior, who is the Messiah, the Lord."  St. Luke 2: 10-11
-Dan Schmiechen
---
Weekly Scriptures
Day
Date
Scripture
 Sunday
August 28

 

Matthew 5:1-12

Monday
August 29

 

John 8:21-32


Tuesday
August 30

 

 John 8:33-47

Wednesday
August 31

 

John 8:47-59


Thursday
September 1

 

John 9:1-17


Friday
September 2

 

 John 9:18-41

Saturday
September 3

 

John 10:1-14