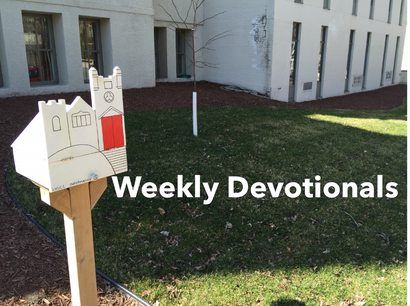 In front of the family wood shed there is an open space of ground.  Here wood is chain sawed into smaller chunks for splitting.  The split wood is stacked in the wood shed for drying.  The first two months, wood loses a high percent of water and is on the way to seasoning.
This open space of ground is covered with pine needles, small broken twigs, sawdust, bark chips from pine trees, and small curled birch bark pieces.  There are slivers of poplar wood.  All these wood scraps eventually turn into new soil. 
I saw a fascinating wood mosaic on the forest floor.  I was reminded of how our lives are steadily influenced by the constant help and caring support of friends and family.  
I think of an Uncle who sat with me in the car and listened when I was discouraged in graduate school.  I think of an Aunt whose affirmative character always buoyed me.  I think of my partner, Barbara who constantly encouraged me to find out who I was.  I think of a sister whose life was a courageous witness in overwhelming times.  I think of a neighbor who said, "Always call when you want to talk."  I did.
I think of a grandparent who read me Bible stories as a child.  I think of a parent who pushed me into new learnings.  I think of a distant relative whose friendly disposition was always a boon to me.  There were many people whose love, support and care added so much to the forming of my life.  
I am not a self-made person.  I freely and thankfully admit God's grace shined into my life through the lives of others.  What about you?  
"I believe that I shall see the goodness of the Lord in the land of the living.  Wait for the Lord; be strong and let your hearts take courage; wait for the Lord!"  Psalm 27: 23-24
-Dan Schmiechen
---
Weekly Scriptures
Day
Date
Scripture
 Sunday
September 4

 

Matthew 5:21-26


Monday
September 5

 

 John 11:55-12:8


Tuesday
September 6

 

 John 12:9-19

Wednesday
September 7

 

John 12: 20-26


Thursday
September 8

 

John 12: 27-36a


Friday
September 9

 

 John 12:36b-43

Saturday
September 10

 

John 12:44-50