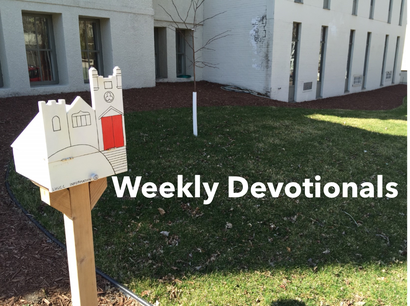 I thought I saw it all.  Believe it or not the Lenten season has come early this year.  In the first Presidential Debate, both candidates placed a far greater emphasis not on what separates them over domestic and foreign policies but is the other one all there upstairs?
I have never seen such behavior in a Presidential election.  We have two grownups hurling insults about the other person's emotional competency, judgement choices, and personality make up.  
Actually the candidates are doing us a public service because they are saying we are flawed as human beings. This covers the territory from the pitiful whining performance by the head of Wells Fargo who blamed the naughty behavior of the company on lower level employees; to the electrician who repaired the light switch in our new home; to the Minnesota Twins front office that masquerades as a major league baseball team at Target Field.
Yes, I have made and I will make mistakes in my life.  Some of them were really dumb.  I was at fault.  I can't blame my great grandfather who was a communist, the cat or the gerbil. 
Sometimes we know we did not make the most stellar decisions.  But forgiveness stepped in and we went on.  God's world would be a better place if we admitted our flaws and see the common humanness in all people.  From one flawed person to another – welcome to God's grace. 
 "Why are you cast down, 0 my soul, and why are you disquieted within me?  Hope in God; for I shall again praise him, my help and my God."  Psalm 42:11
 -Dan Schmiechen
---
Weekly Scriptures
Day
Date
Scripture
 Sunday
October 9

 

Matthew 15:21-28


Monday
October 10

 

  Luke 8:26-39


Tuesday
October 11

 

Luke 8:40-56


Wednesday
October 12

 

 Luke 9:1-17


Thursday
October 13

 

Luke 9:18-27


Friday
October 14

 

 Luke 9:28-36

Saturday
October 15

 

 Luke 9:37-50