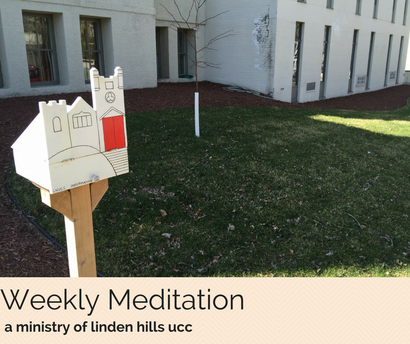 The chorus is unending.  "I can't wait until the election is over."  At the 2nd Presidential Debate I had to check if I had mistakenly turned my television channel to Brave New Workshop in Minneapolis.  Or was it an educational film picturing how to bully?
The last audience question asked at the 2nd Debate saved the evening.  This was the question:  "Name one positive thing that you respect in one another."  It was such a shocking question that the audience gasped and then laughed.  
Can we be kind despite our differences?   Can there be an itsy-bitsy, itty-bitty recognition all souls need some kindness, too?
It is amazing how the television blogs pick up on little acts of compassion, and kindness as though these are lost habits from an ancient civilization.  We see video clips of people helping one another at home, at work, in school and in everyday experiences.   It is inspiring.
What a relief to hear someone say: "Hello, how are you?"  "I have been thinking of you"  "Is there anything I can do?   Please see this mediation as a GOSPEL HEALTH ALERT.  Act now before it becomes un-American. 
This Week:  Offer kind acts to those you meet. 
 -Dan Schmiechen
---
Weekly Scriptures
Day
Date
Scripture
 Sunday
October 30

 

 Matthew 18:21-35


Monday
October 31

 

 Luke 12:49-59


Tuesday
November 1

 

Hebrews 11:32-12:2


Wednesday
November 2

 

 Luke 13:10-17


Thursday
November 3

 

 Luke 13: 18-30


Friday
November 4

 

 Luke 13:31-35

Saturday
November 5

 

 Luke 14:1-11