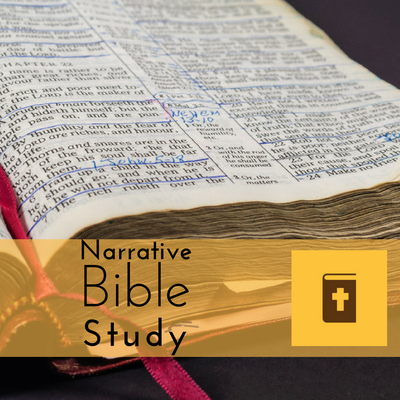 The Adult Narrative Bible Study started in January continues into February. People will gather to read the text that Pastor Eliot will preach that day. This is a time when people can reflect and deepen our understanding of Bible to everyday
life.
Join us every Sunday at 9:15AM in the second
floor lounge. 
Below is the schedule for the studies:
Sunday, February 5 : Luke 7:1-17, Healing
Centurion's slave and Raising the Widow's Son
Sunday, February 12: Luke 7:18-35, Are You
The One?
Sunday, February 19: Luke 7:36-50, Forgiven
at Jesus' Feet
Sunday, February 26: Luke 9:28-45, Transfiguration