Holy Week 2017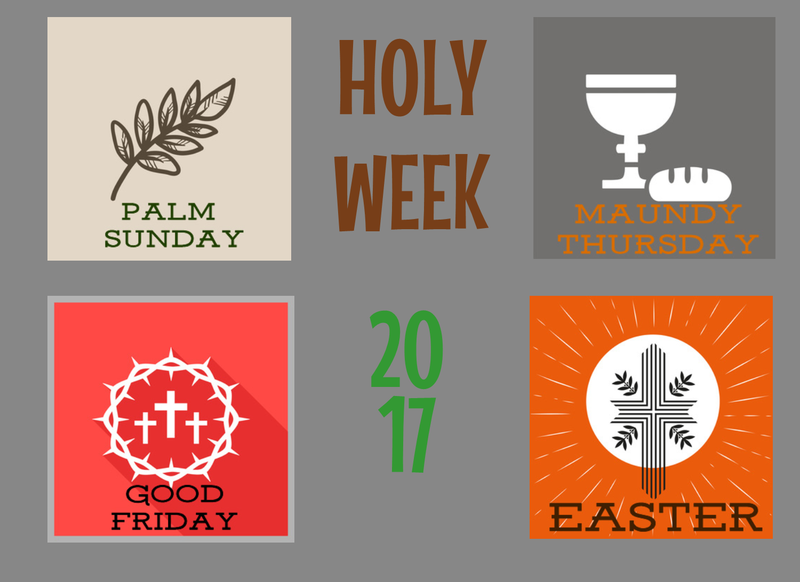 We now embark with Jesus upon the final steps of Jesus life and ministry. This is a time of both celebration and sorrow. It is a time of devotion and desertion. The upcoming week at Linden Hills UCC offers moments to experience the realities and emotions of Jesus' last days in both solitude and community.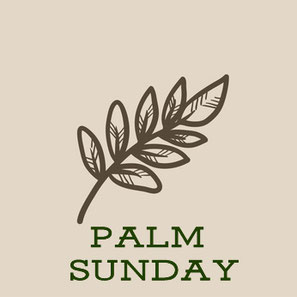 Palm Sunday
Palm Sunday Celebration. April 9th. 9:40AM   Led by our long time friend, "Chip" the donkey, our Palm Sunday processional will move through the Linden Hills neighborhood with worship at Linden Hills UCC (10:00AM) as our destination. We'll have palms and other festive elements added to our walk and worship. Meet at 4236 Washburn Ave. S.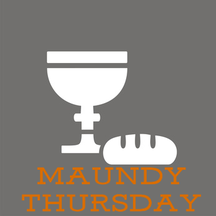 Maundy Thursday
 Maundy Thursday Worship April 13th, 7PM. The service commemorates the last supper as well as Jesus' final acts of love and humble service. Some members of this community describe the Maundy Thursday gathering is the most moving and spiritually intimate worship experiences of the year. 
Take a moment mid-week to worship in community.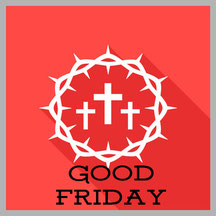 Good Friday
Good Friday Prayers All day and evening (7:00am to 8:00pm). The sanctuary will be open and made ready for your personal prayer or meditation. Resources to enrich and inspire your time will be prepared for you and placed throughout the space. Come whenever you like and stay as long as you wish.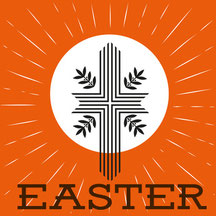 Easter
Easter Sunday Celebration 10:00am. All are invited to share in the great celebration of Christ's  resurrection and the victory of life over death. As with all of the Holy Week worship experiences please extend an invitation to people in your life to experience this week with you.
A Holy Week Devotional. A thoughtful group of Linden Hills UCC members are creating a set of devotional readings and prayers to support your focus upon the meaning of Holy Week each day. These resources will come to you as part of the printed Holy Week worship resources and online.