By Tifany Bils
Yosemite National Park
The LORD loves righteousness and justice; the earth is full of his unfailing love.
-Psalm 33:5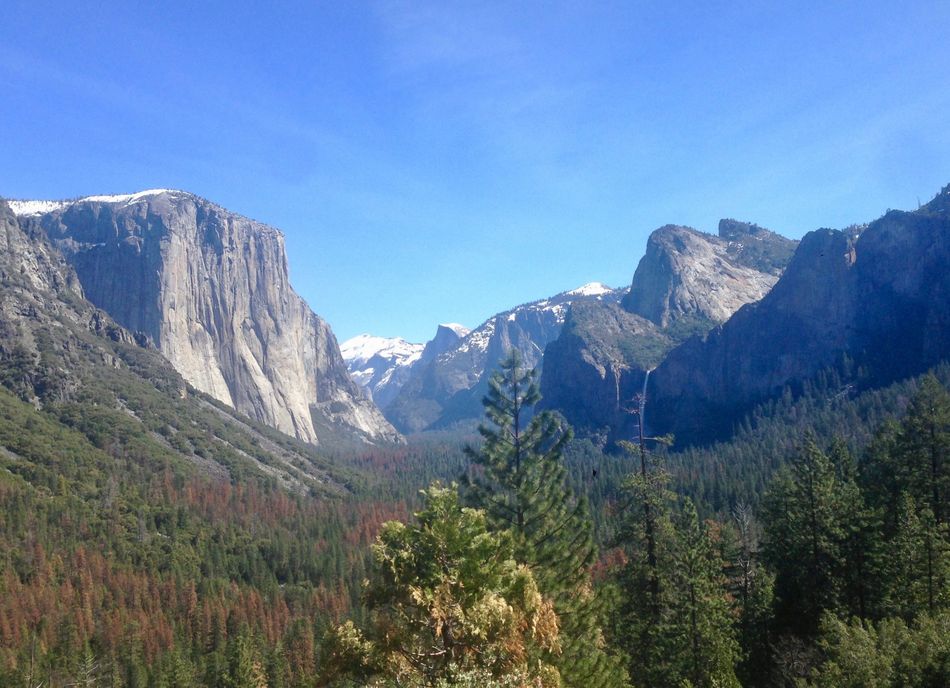 "It is by far the grandest of all the special temples of Nature I was ever permitted to enter."
– John Muir
---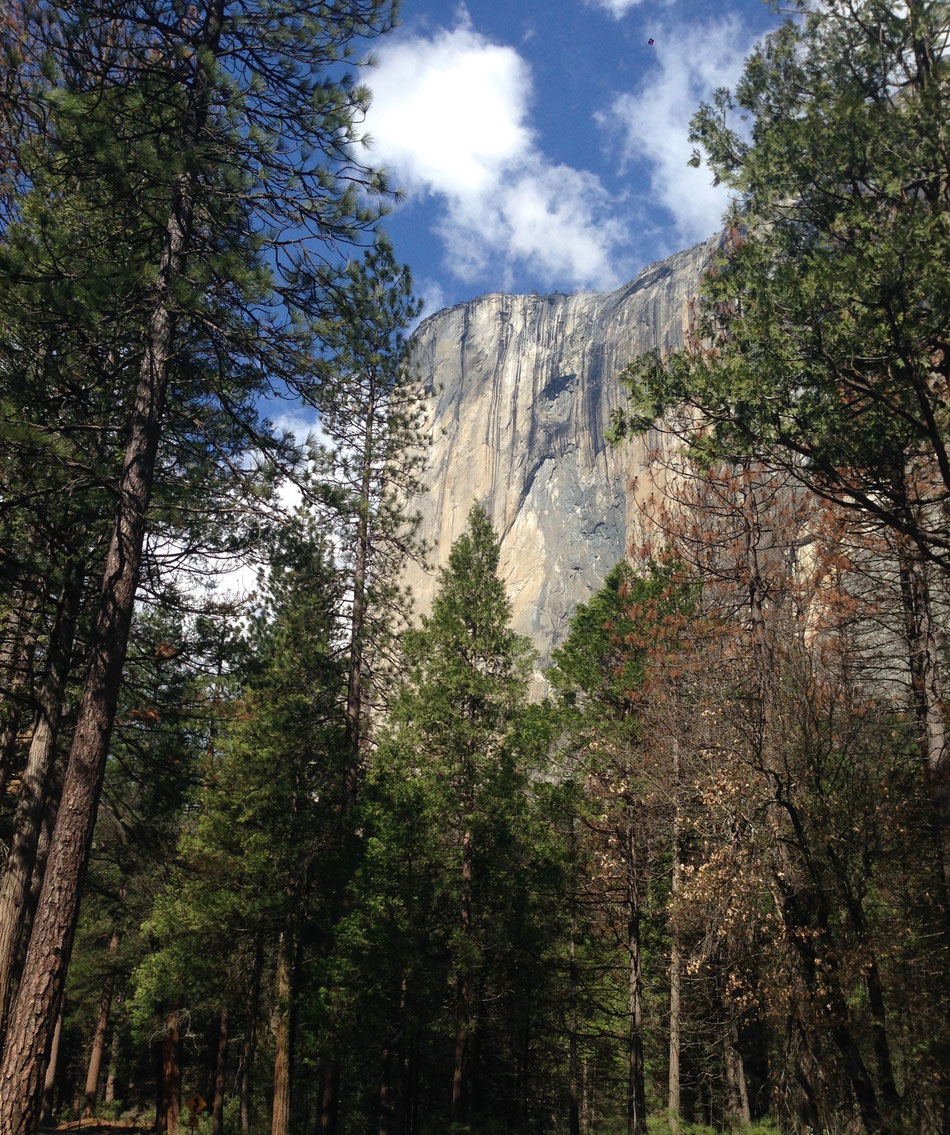 ."A passage of scripture is written on every cliff."
– Thomas Starr King
---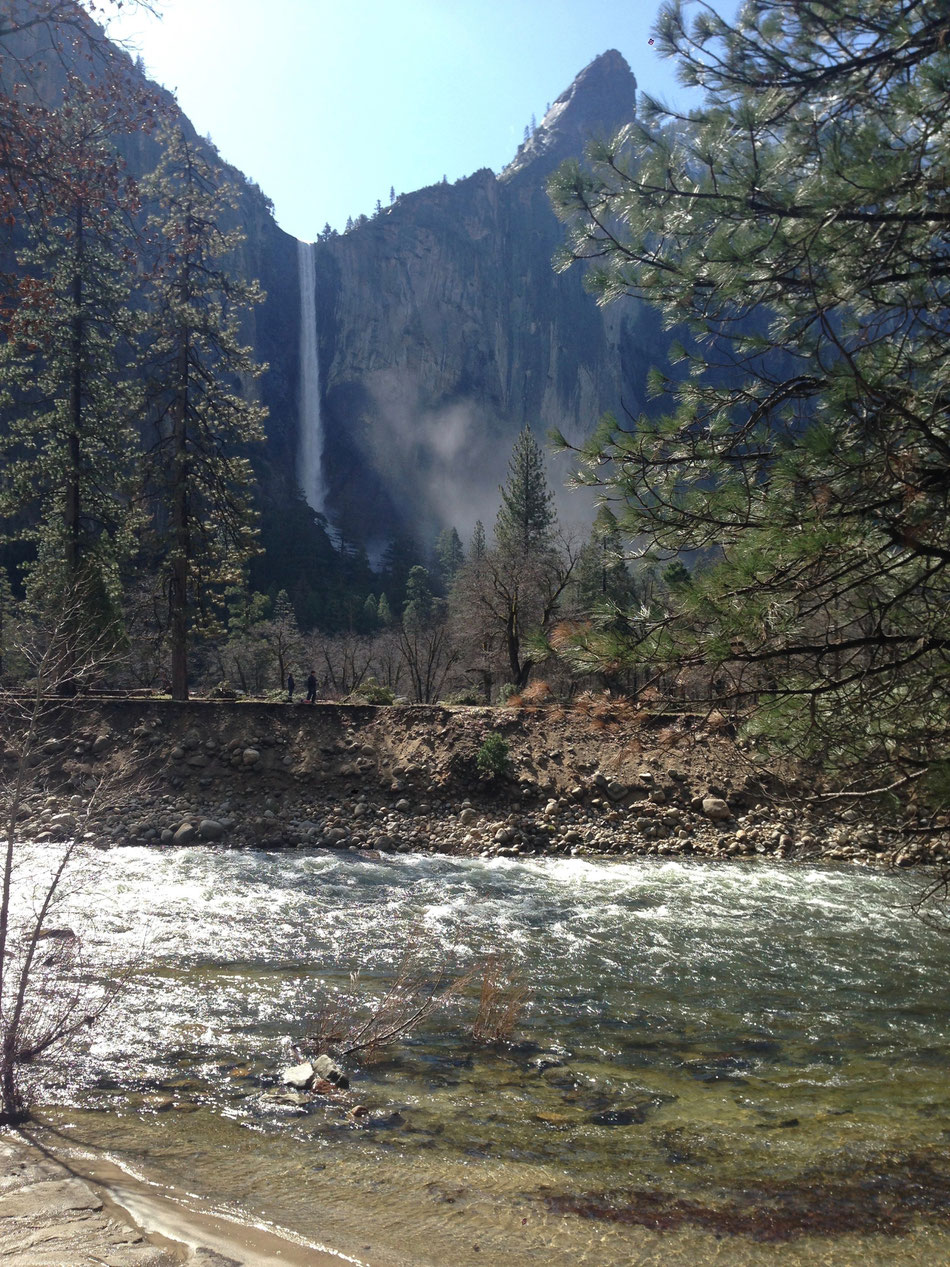 "As they kissed, the valley and the surrounding cliffs spun and toppled upside down. The saturated greens of the grasses, the stark white of the waterfall, and the warm grays of the cliffs merged and streamed past them in ethereal ribbons, like barely blended paint. Then the blinding blue sky bobbed back into place overhead, and the world was open and free, bursting with sublime majesty."
- Megan Westfield
---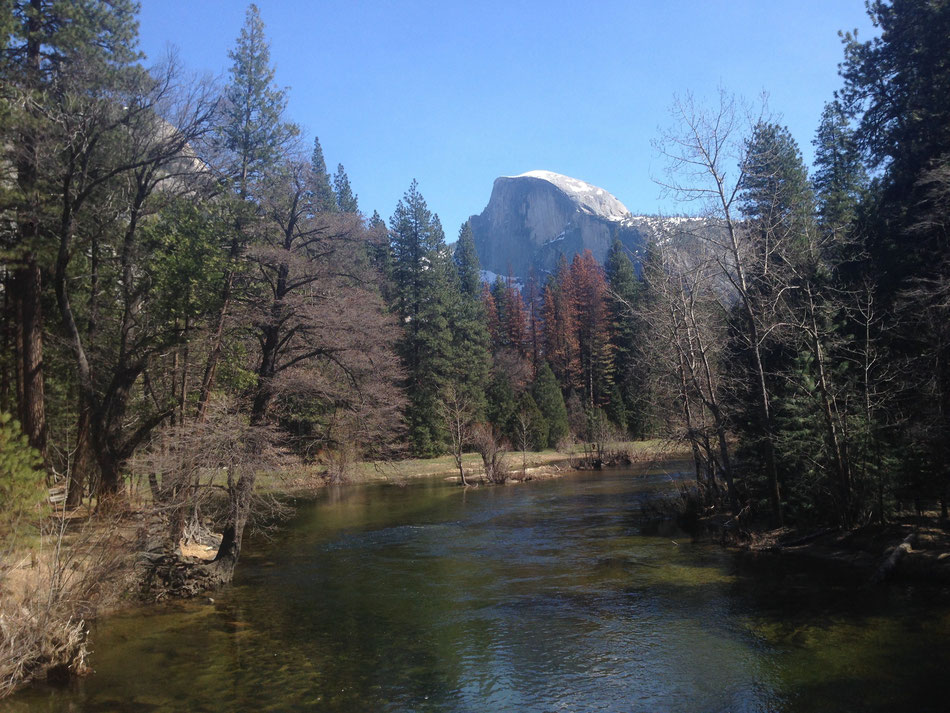 "And this, our life exempt from public haunt, finds tongues in trees, books in running brooks, sermons in stones, and good in everything. One touch of nature makes the whole world kin."
- William Shakespeare
---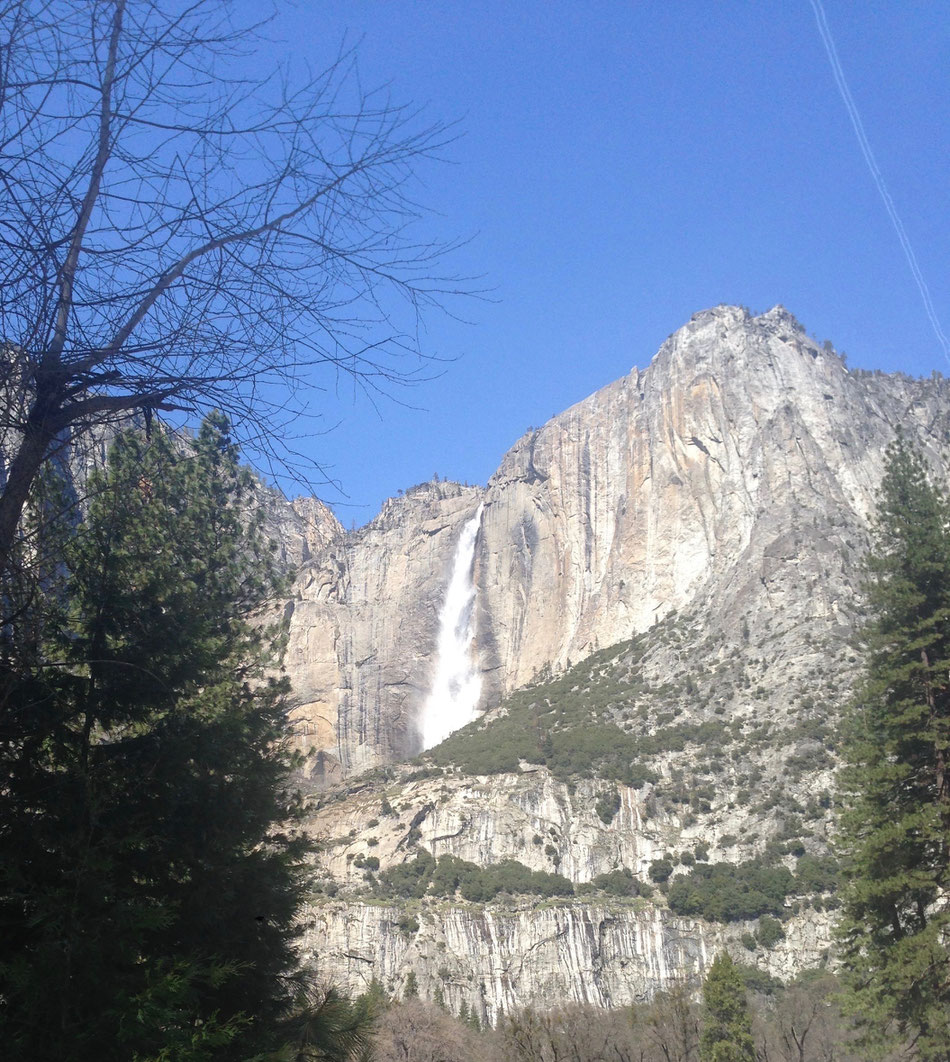 "There is a delight in the hardy life of the open. There are no words that can tell the hidden spirit of the wilderness that can reveal its mystery, its melancholy and its charm. The nation behaves well if it treats the natural resources as assets which it must turn over to the next generation increased and not impaired in value. Conservation means development as much as it does protection."
- Theodore Roosevelt
---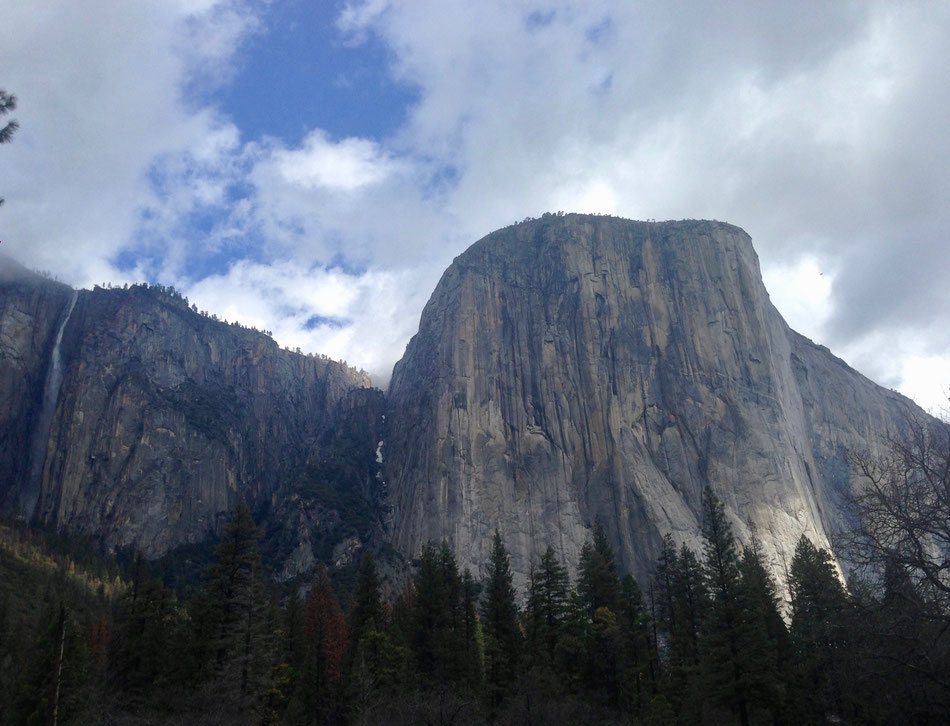 "It is easier to feel than to realize, or in any way explain, Yosemite grandeur. The magnitudes of the rocks and trees and streams are so delicately harmonized, they are mostly hidden."
-John Muir
---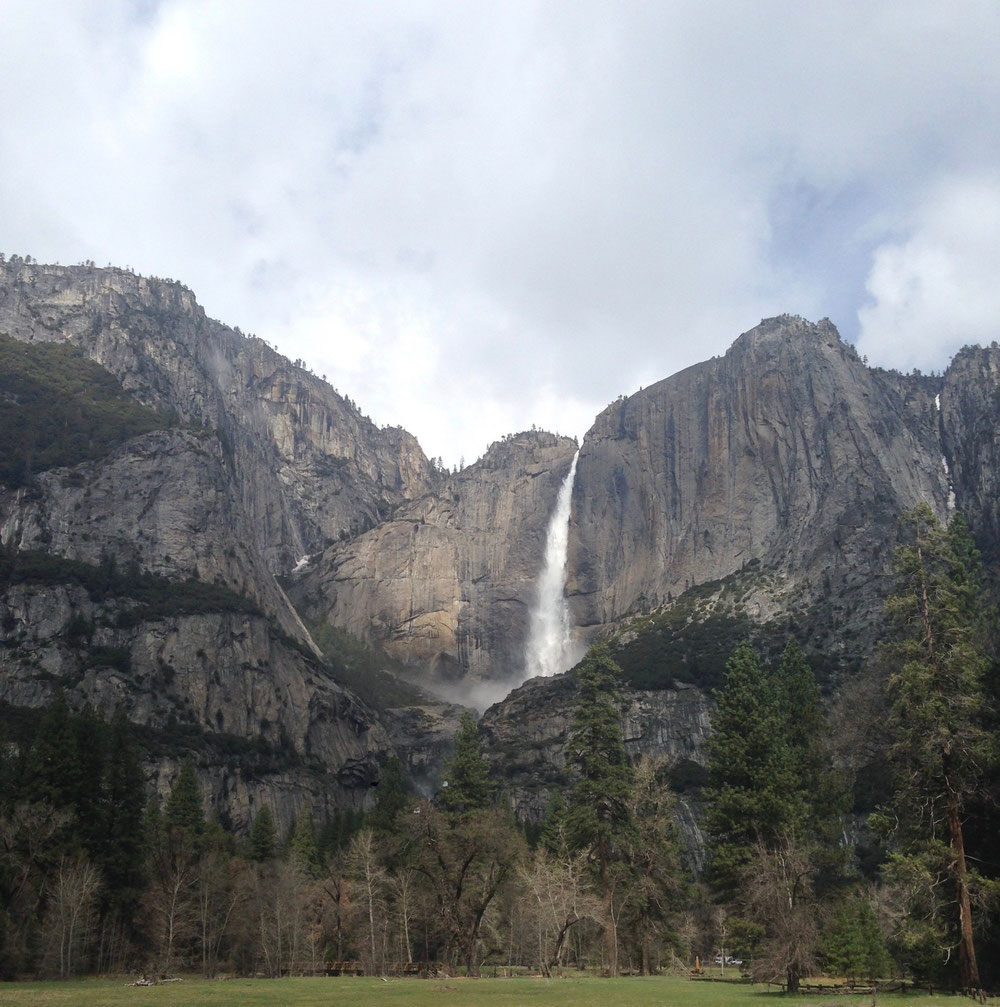 "There can be nothing in the world more beautiful than the Yosemite, the groves of the giant sequoias and redwoods…and our people should see to it that they are preserved for their children and their children's children forever, with their majestic beauty all unmarred."
– Theodore Roosevelt
---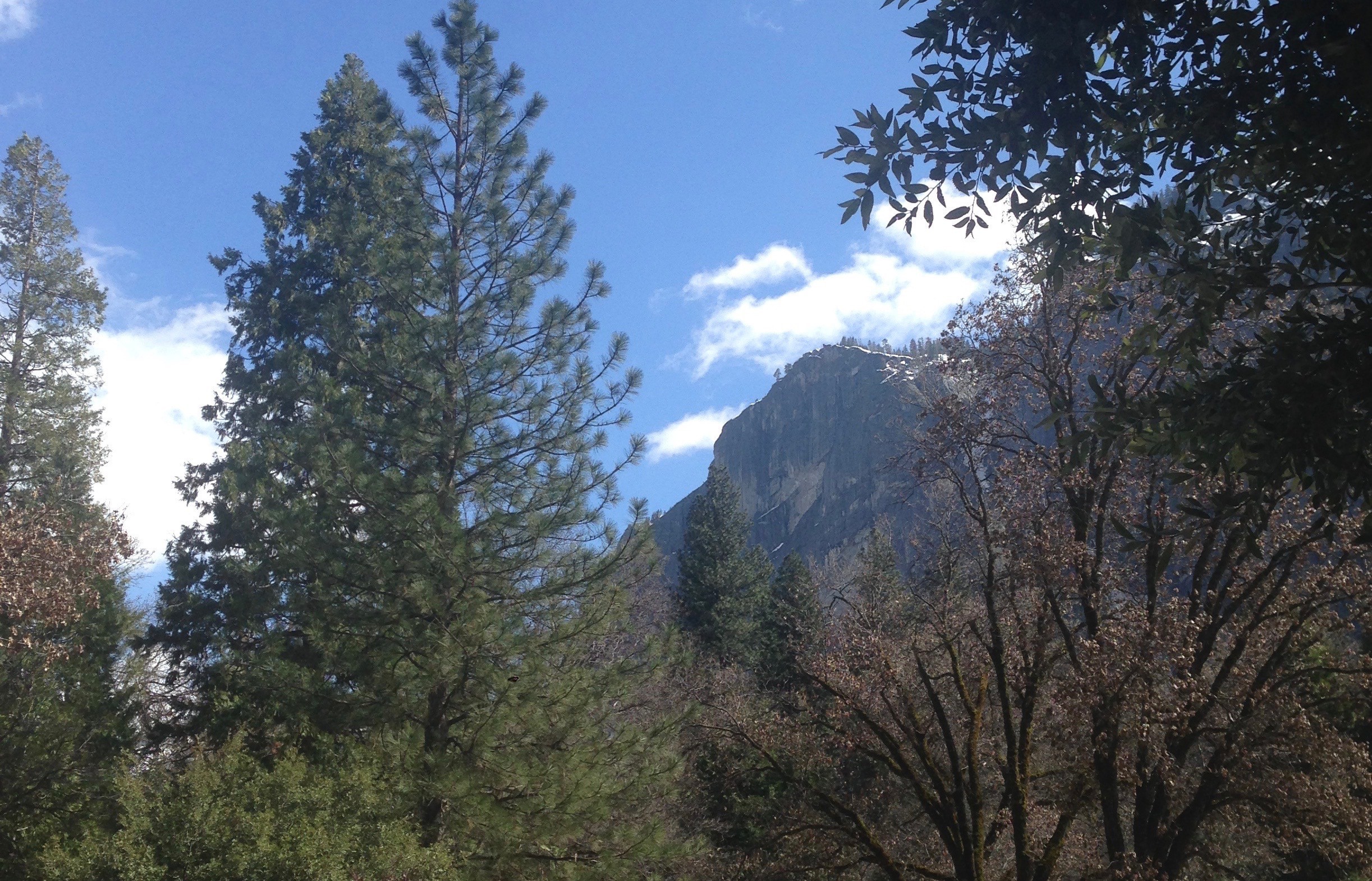 "Yosemite Valley, to me, is always a sunrise, a glitter of green and golden wonder in a vast edifice of stone and space."
– Ansel Adams
---
Tiffany Bils lives in Edina with her husband Pete and daughters Beryl and Clara.  They are active members of Linden Hills UCC.