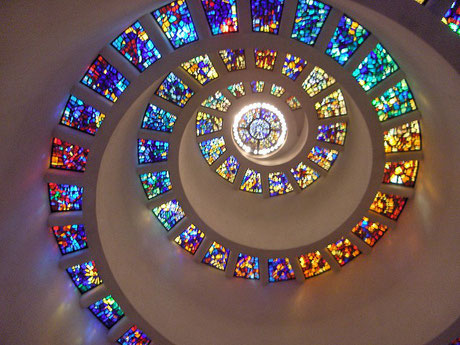 Who doesn't want to help a friend?  Let me tell you a story about a group of people who wanted to but it backfired. 
I was with friends at a dinner party.  After all "the hellos" and "good to see you" comments were said, we shared refreshments and then we sat down for the evening meal.  It wasn't long before one person who was alone started to share a personal struggle he was dealing with.  All attention was riveted on him. 
Most people at the table felt for him.  They wanted to help.  Sadly, all they offered was advice.  In fact, advice poured like rain and it was counterproductive.  After dinner, the person had a prior appointment and left.
Several guests at the table did not understand why he rejected their advice.  After all, they were trying to be a friend.  They thought their answers were clear and well-intended. This is a tricky slope to walk.  I have personally fallen into the trap by wanting to solve someone's personal issues.  It is so tempting.  We live in a culture that revels in "solving people's problems" as though "they can't" and "we can."  This is not caring.  
Often these conversations begin unexpectedly and come out of the blue.   We can recall the time we were talking to a family member in private, or on the phone or having a cup of coffee together.   Suddenly, we are listening to a personal story.
How do we offer supportive care to a friend without falling into the trap of giving advice?  One listens hard.  One lets the friend speak. One gently asks searching questions without giving advice.  One offers words of support.  "What do you feel you need right now?" "Is there anything you want me to do for you?"  "Can I offer a short prayer?"
In a deeper sense when you and I find ourselves in these situations, we are really defining the friendship.     This may open up new expectations of a friendship to explore. One is not catching up on just news but affirming our lives together.  
Listen, stand by and support.
"Love is patient; love is kind; love is not envious or boastful or arrogant or rude.  It does not insist on its own way; it is not irritable or resentful; it does not rejoice in wrongdoing, but rejoices in the truth.  It bears all things, believes all things, hopes all things, endures all things."  - I Corinthians 13:4-7
-Dan Schmiechen